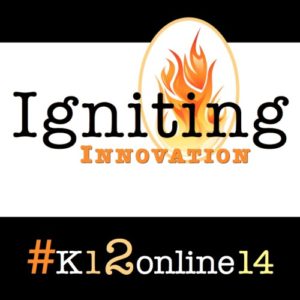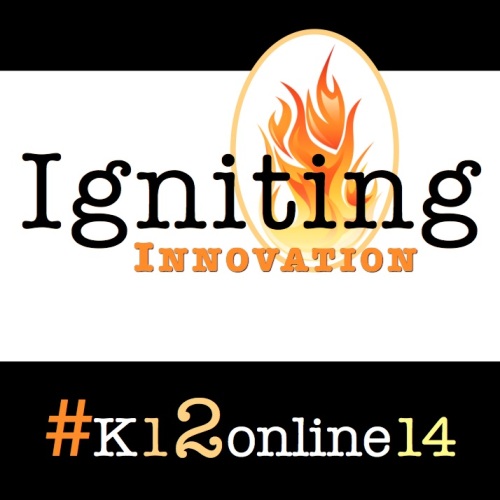 Welcome to day three of the 2014 K-12 Online Conference! All presentations are listed and linked on our main conference schedule.
It's the third day of of week one. Take your time to enjoy the sessions and digest what the presenters are sharing. You can always come back and watch some sessions later- everything is archived.
Today's sessions:
STORIES FOR LEARNING
Digital Storytelling through App Smashing by Caroline Doughty
Augmenting Interest in Reading with Augmented Reality by Kyle Dunbar
GAMIFICATION AND GAMING
#Gamifi-ED Networked Learning about Serious Games by Verena Roberts
If you're not already, be sure to follow us on Twitter and "like" us on Facebook. Subscribe to our email list if you're not already receiving email updates from us. Also remember all video presentations are available in iPad / iPhone / iPod touch compatible format in our iTunesU Portal! If you tweet about the conference please use the Twitter hashtag #k12online14.