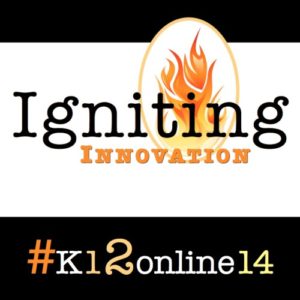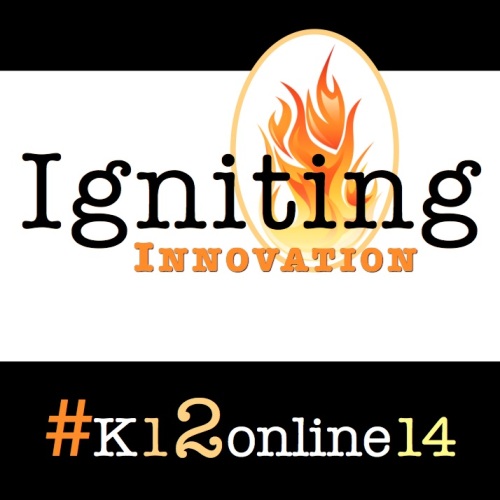 Welcome to day nine of the 2014 K12 Online Conference! All presentations are listed and linked on our main conference schedule.
Week Two – Today we have five presentation. Take your time to enjoy them. Share what you learn with your colleagues. You can always come back to view sessions you missed or those you want to see again. Everything is archived.
Don't forget to try playing the game created by Kevin Hodgson!
Today's sessions:
PASSION DRIVEN LEARNING
Finding Your People by Cheryl Steighner
Trust and Transparency by Bart Miller
Moving From "Some Study I Used to Know" to Inquisitive Learning with Genius Hour & Passion Projects by Michele Haiken
STEAM
Educator with a Maker Mindset by Jackie Gerstein
What Makes a Quality STEM Activity? by Mike Anderson & Scott McLeod
Don't forget to follow us on Twitter and "like" us on Facebook.  Subscribe to our email list if you're not already receiving email updates from us. Also remember all video presentations are available in iPad / iPhone / iPod touch compatible format in our iTunesU Portal! If you tweet about the conference please use the Twitter hashtag #k12online14.