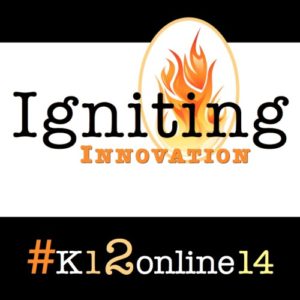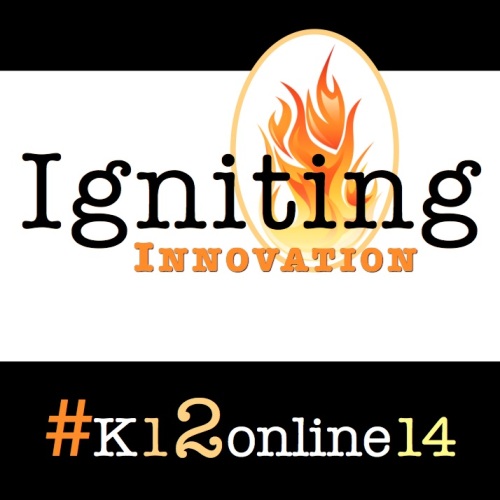 Welcome to day five of the 2014 K-12 Online Conference! All presentations are listed and linked on our main conference schedule.
It's the last day of week one. Lots more to come!  So much to think about. You can always come back to play sessions you missed or those you want to see again. Everything is archived.
Today's sessions:
STORIES FOR LEARNING
Out My Window  by Erin Olson and Leslie Pralle Keehn
Collaboration with TwitCast by Dr. Monte Tatom
How Schools Are Preparing Students To Be Real World Ready by Chris Turnbull
GAMIFICATION AND GAMING
Five Steps to Level Up Your Teaching by Sarah Thomas
If you're not already, be sure to follow us on Twitter and "like" us on Facebook. Subscribe to our email list if you're not already receiving email updates from us. Also remember all video presentations are available in iPad / iPhone / iPod touch compatible format in our iTunesU Portal! If you tweet about the conference please use the Twitter hashtag #k12online14.