November 14 – Re-imagining the Spaces in Which We Learn
Description: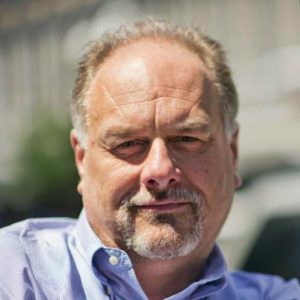 It's not hard to recognize the typical "classroom."  They haven't changed much.  And while we can and should honor all the learning that has taken place in that space, students today have an opportunity to learn within an ever-expanding learning space that supports entirely new connections and possibilities for their learning.  Join David Jakes as we explore the critical issues surrounding the relationship of space to learning, and how you can begin to take the steps that are necessary to create inspiring and transformative physical and virtual spaces that afford students choice and ownership of their learning.
Save the Date for the post keynote Panel Discussion
With
Brian Hamm @HAMM_ED http://www.hammed.org/
Kevin Jarrett @kjarrett
Michael Morrison @mytakeontech
Carolyn Foote @technolibrary
November 17 at 8:00 pm EST. For the time where you are click here.