We now have a badge that you can post on your web site, Facebook page, or other online site to show your support and participation for the K12 Online Conference.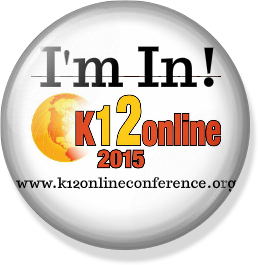 You can also add this to your Facebook or Twitter image by going here and joining.
Please help spread the word about this year's event.
Thanks to Harrison McCoy and the marketing team for putting this together.